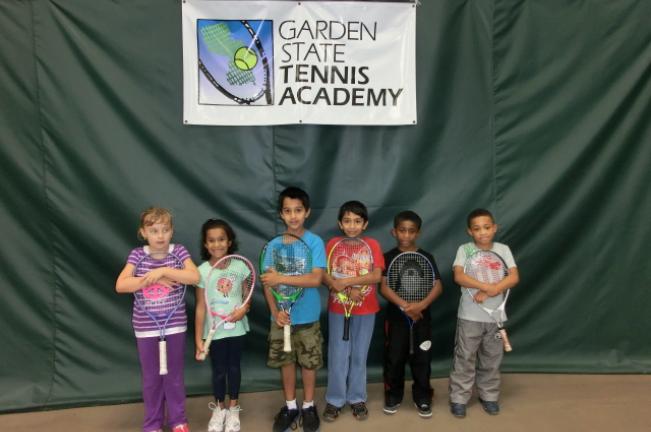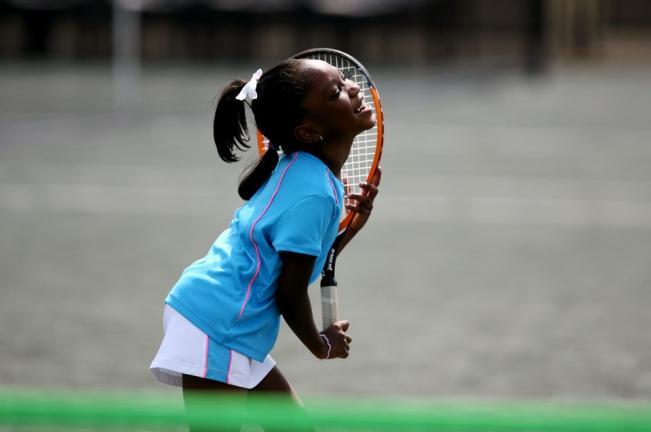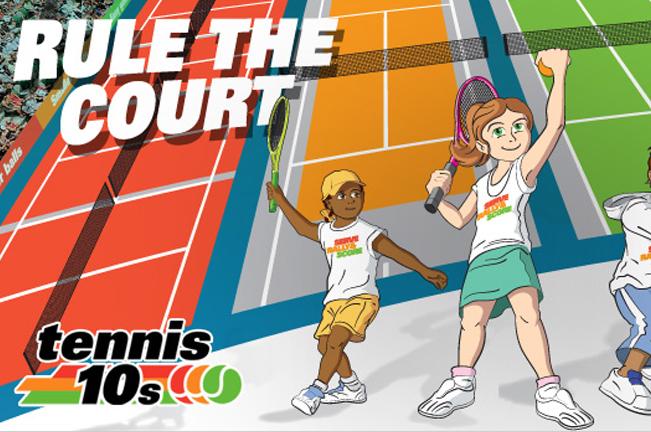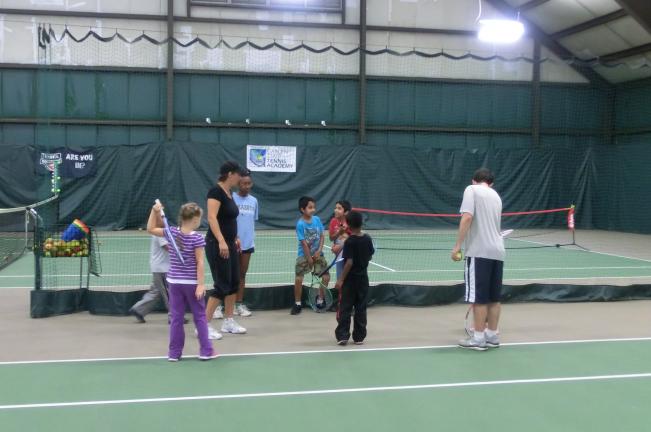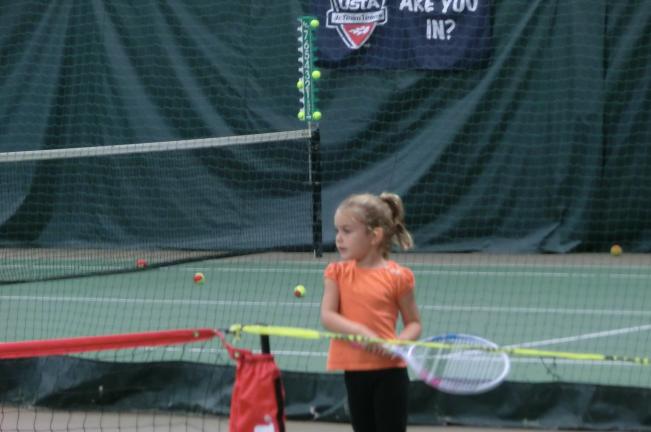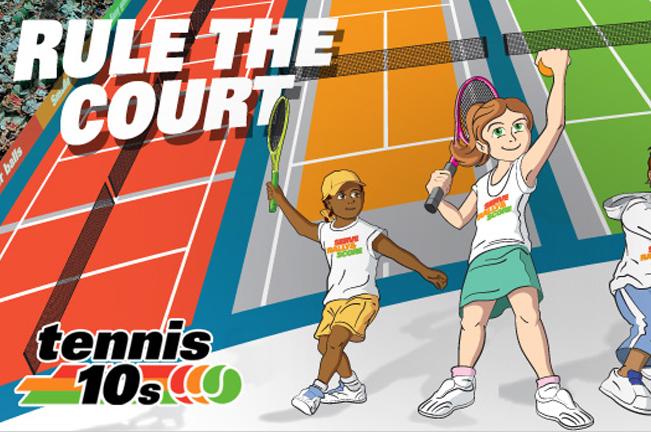 Welcome To Tennis Paradigms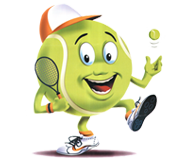 Tennis Paradigms is a tennis instruction company providing a high quality and fun tennis instruction program for kids and adults in Central New Jersey. We specialize in 10 and Under Tennis as we understand that it is very important getting kids started in tennis at an early age.
Our staff is so passionate about teaching tennis and making it fun to learn. We truly care about the development of our students and we are always working to bring out the best in our students.
The Tennis Federation of Myanmar stepped up its mission to develop tennis throughout Myanmar with the Sunkist Kid